The Gift of Self Love
Regular price

Sale price

$ 705.00
If you are struggling to feel comfortable in your own body, then this inspiring and interactive self-love workbook is for you.The Gift of Self-Love

 is an honest, heartfelt, and relatable book that will guide you on your journey to self-love, self-care, and body positivity. Bestselling author and speaker Mary Jelkovsky's story of battling an eating disorder and conquering her deepest insecurities has been featured in 

Teen Vogue

, 

Health

, and 

Shape

 magazine. Now in this empowering book, Mary shares the advice, research, and exercises that she used to build her self-confidence and finally learn how to love herself. Written like a letter to a close friend, this self-improvement book provides practical advice and exercises that will help you finally give yourself the gift of self-love.

 

The Gift of Self-Love

 includes:

• A mix of the 

Author's Personal Stories, Research, and Meaningful Advice

 to help you build self-worth and accept for who you are

• A 

Self-Esteem and Self-Confidence Quiz

 to assess how you feel about yourself today and identify areas to give yourself more compassion and love

• 

Writing Exercises

 to help you get in touch with your feelings, rewrite limiting beliefs, and stop pressuring yourself to meet other people's expectations

• A

 

Positive Self-Talk Guide

 to help you reframe your thoughts and silence the negative voice in your head

• 

Recommendations for Loving Your Body

 and embracing healthy living at any size

• ...and more!

 

After recovering from an eating disorder and healing her body, mind, and spirit, Jelkovsky started her online platform Mary's Cup of Tea to inspire women to be confident in their bodies and love themselves unconditionally. Mary is committed to empowering women of all shapes and sizes through her social media, online programs, and worldwide self-love retreats.
Product details
How To USE / Care Instructions
Shipping Info / Return Policy

. Ship to US & Canada

. Ships within 1-2 business days

. Free US Standard Shipping On Orders $100+

. No Return on skincare, haircare & vitamins
. 30 day return policy on all other products
Contact Info

If you have any question or concerns regarding anything, please don't hesitate to contact us at info@hairwithacause.com
Pickup available at US Boutique
Usually ready in 24 hours
View store information
Hurry, only 2 items left in stock!
Share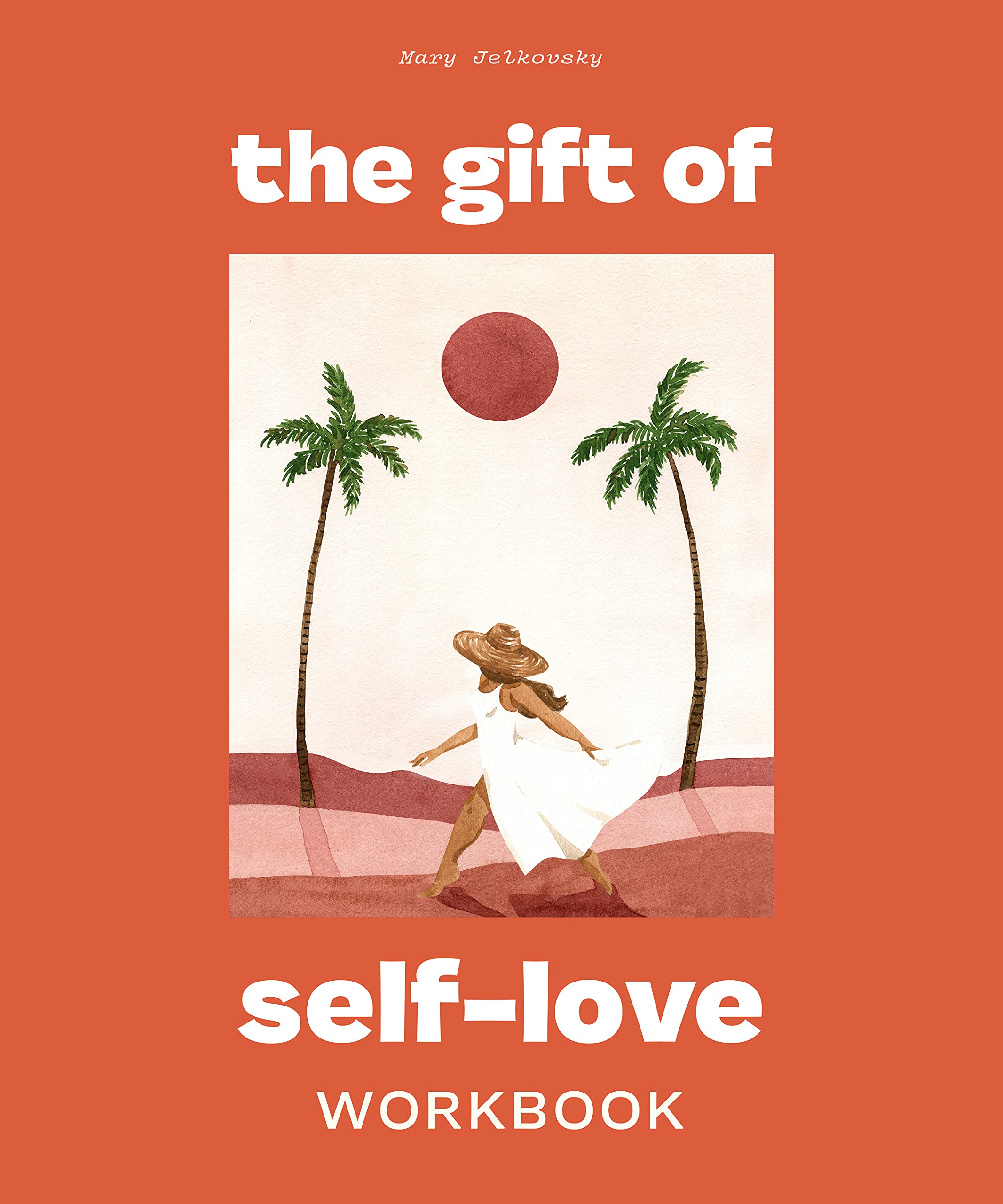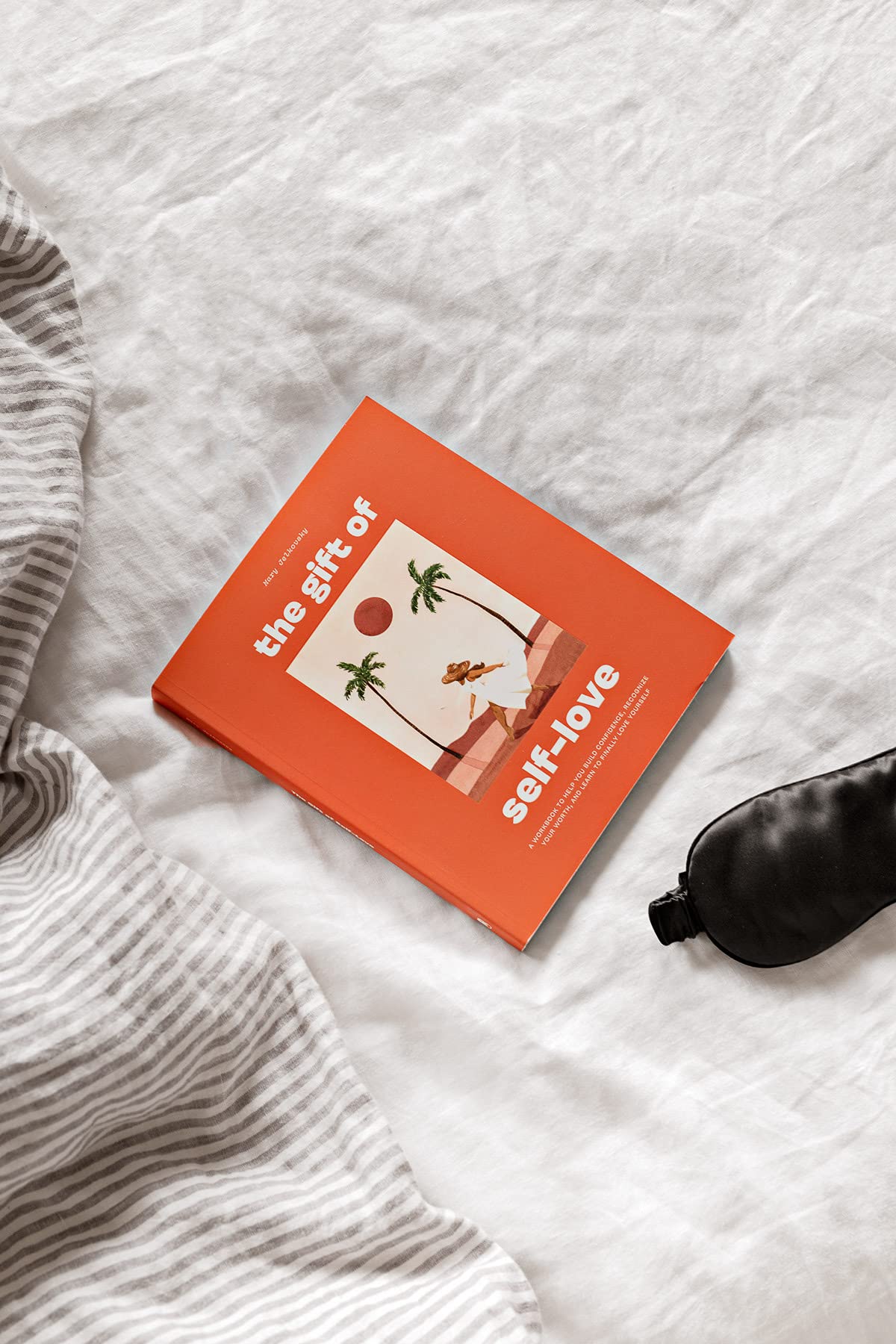 Store Location
Store Location: 1523 S. La Cienega Blvd Los Angeles, CA 90035
Why OAW?
Complimentary Returns and Exchanges 
Hear From Our Clients
"There are not enough words to describe my experience with Deborah! She is amazing and very talented! I lost may hair to chemo over 9 years ago. I never thought I could look like my old self again. Deborah took her time and made my experience wonderful! I have red hair, and she literally matched the color perfectly by using three different colors of hair. She was able to do that merely from pictures! I would strongly encourage any and all women to work with Deborah and improve your hair esteem!! It is well worth every penny!!"

MARY - KATHERINE
Hear From Our Clients
"Deborah is absolutely my angel- she brought me back to life- truly! After losing my hair to chemo I had tried chemo girls hair extensions which had all fallen out- it was like losing my hair all over again :( Deb brought me back to life - and her work has withstood the test of time and multiple beach vacations! I thank God for her daily"

DANIELLE
Hear From Our Clients
"Deborah is so passionate. She is #1 when it comes to understanding me and what I needed to get my own natural hair to grow back. The treatment center is beautiful and I felt really comfortable there. Thank you!"

CHRISTINE