Book your Consultation: Fill out our contact form and our OAW team will be in touch within 1-2 business days to schedule
Complimentary Consultations
In-Person Consultation

For a more personalized experience, contact us today to schedule your complimentary one hour consultation. Our Hair Recovery Specialist will walk you through a plethora of options best tailored to suit your concerns.

Virtual Consultation

To cater to our OAW clients nationwide we offer virtual consultations where our team walks you through our services, and complimentary products that will best address your concerns. From custom measurements, color and specifications, let our team guide you from the comfort of your own home.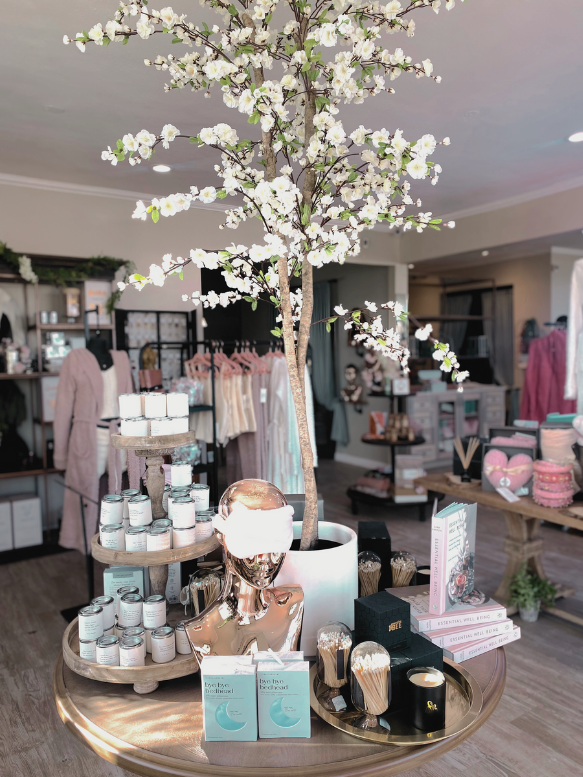 Visit OAW | Boutique
1523 S La Cienega Blvd
Mon - Fri, 9:00am - 6:00pm
Saturday, Closed
Sunday, Closed