Complete Wellness: Enjoy long-lasting health and well-being with more than 800 natural remedies
Regular price

Sale price

$ 742.00
Enjoy long-lasting holistic health and prepare natural health remedies for common ailments with essential oils, herbal remedies, and pure foods.
Complete Wellness
 delivers a head-to-toe guide to healing for every part of your body. Targeted instructions allow you to tap into the restorative powers of herbs and plants and their therapeutic essential oils and use tried-and-true, centuries-old herbal remedies to treat a host of common ailments.
In addition to healing remedies, the book explores the key building blocks for optimizing health and well-being in each part of the body, pointing you to the top herbs, nutrients, and essential oils each area needs not only to stay well, but to reach the very peak of wellness--whether to boost circulation, enjoy glowing skin, balance gut flora, or maximize energy levels. Guidance is given on incorporating ingredients into everyday regimens, helping you to stay in optimal health.
Follow step-by-step demonstrations on how to blend your own teas and tinctures; concoct all-natural-ingredient creams; create therapeutic aromatherapy oil blends; discover delicious recipes for wellness; and master a variety of other practical techniques and tips for lifelong well-being. Make the most of nature's resources with 
Complete Wellness.
Product details
How To USE / Care Instructions
Shipping Info / Return Policy

. Ship to US & Canada

. Ships within 1-2 business days

. Free US Standard Shipping On Orders $100+

. No Return on skincare, haircare & vitamins
. 30 day return policy on all other products
Contact Info

If you have any question or concerns regarding anything, please don't hesitate to contact us at info@hairwithacause.com
Pickup available at US Boutique
Usually ready in 24 hours
View store information
Share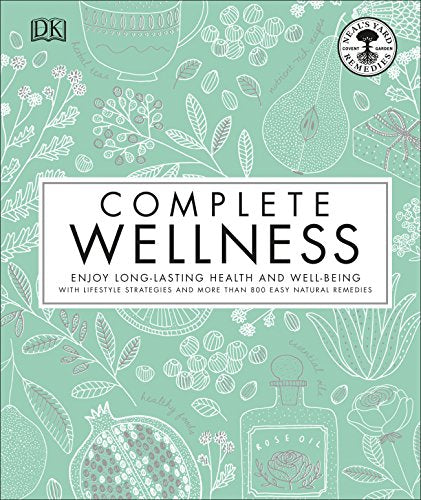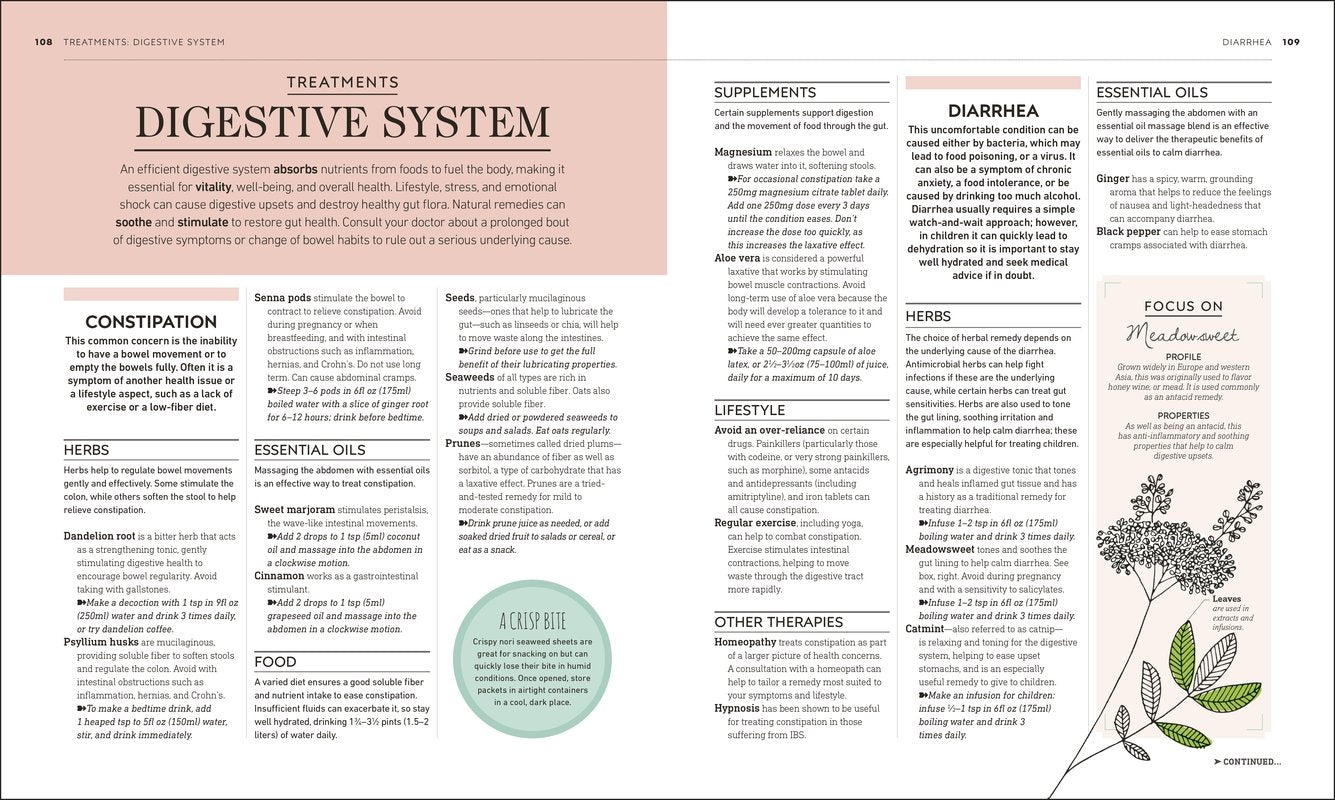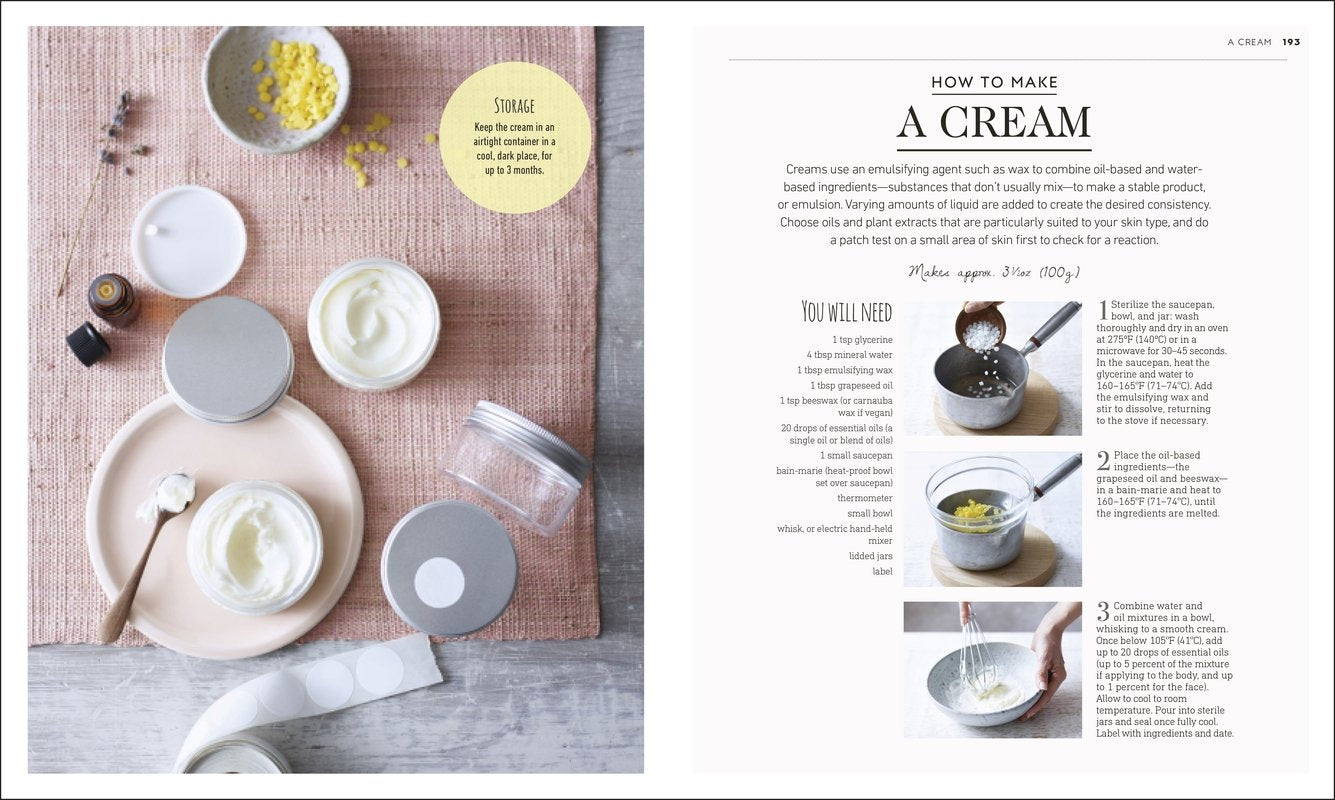 Store Location
Store Location: 1523 S. La Cienega Blvd Los Angeles, CA 90035
Why OAW?
Complimentary Returns and Exchanges 
Hear From Our Clients
"There are not enough words to describe my experience with Deborah! She is amazing and very talented! I lost may hair to chemo over 9 years ago. I never thought I could look like my old self again. Deborah took her time and made my experience wonderful! I have red hair, and she literally matched the color perfectly by using three different colors of hair. She was able to do that merely from pictures! I would strongly encourage any and all women to work with Deborah and improve your hair esteem!! It is well worth every penny!!"

MARY - KATHERINE
Hear From Our Clients
"Deborah is absolutely my angel- she brought me back to life- truly! After losing my hair to chemo I had tried chemo girls hair extensions which had all fallen out- it was like losing my hair all over again :( Deb brought me back to life - and her work has withstood the test of time and multiple beach vacations! I thank God for her daily"

DANIELLE
Hear From Our Clients
"Deborah is so passionate. She is #1 when it comes to understanding me and what I needed to get my own natural hair to grow back. The treatment center is beautiful and I felt really comfortable there. Thank you!"

CHRISTINE