Service Specials
POST CHEMO REJUVENATION
Throughout October, experience our array of specialized services with exclusive discounts.
10% off Custom Wigs
Medical grade ethically sourced human hair wigs, European human hair, HD hair wigs, human hair toppers, and lace front human hair wigs.
BOOK A CONSULTATION NOW
Events
EMBRACE THE SPRIT OF OCTOBER WITH PAINT IT PINK!
Join us throughout October for our empowering Paint it Pink campaign. Every Saturday, we're hosting engaging events that celebrate the strength and resilience of those affected by breast cancer. From educational workshops to mindfulness sessions, these events are designed to rejuvenate your spirit and equip you with valuable insights.
FLOW WITH ALLIE
10|14|2023
11AM - 12PM PST
Light refreshments included
Class will be suitable for all experience levels!
There will be a balance of movement and relaxation, and options will be given to make your experience more restful or more challenging. Please bring a yoga or exercise mat and a small pillow or blanket if you have those items available to you. Other yoga props are also more than welcome, but nothing is required.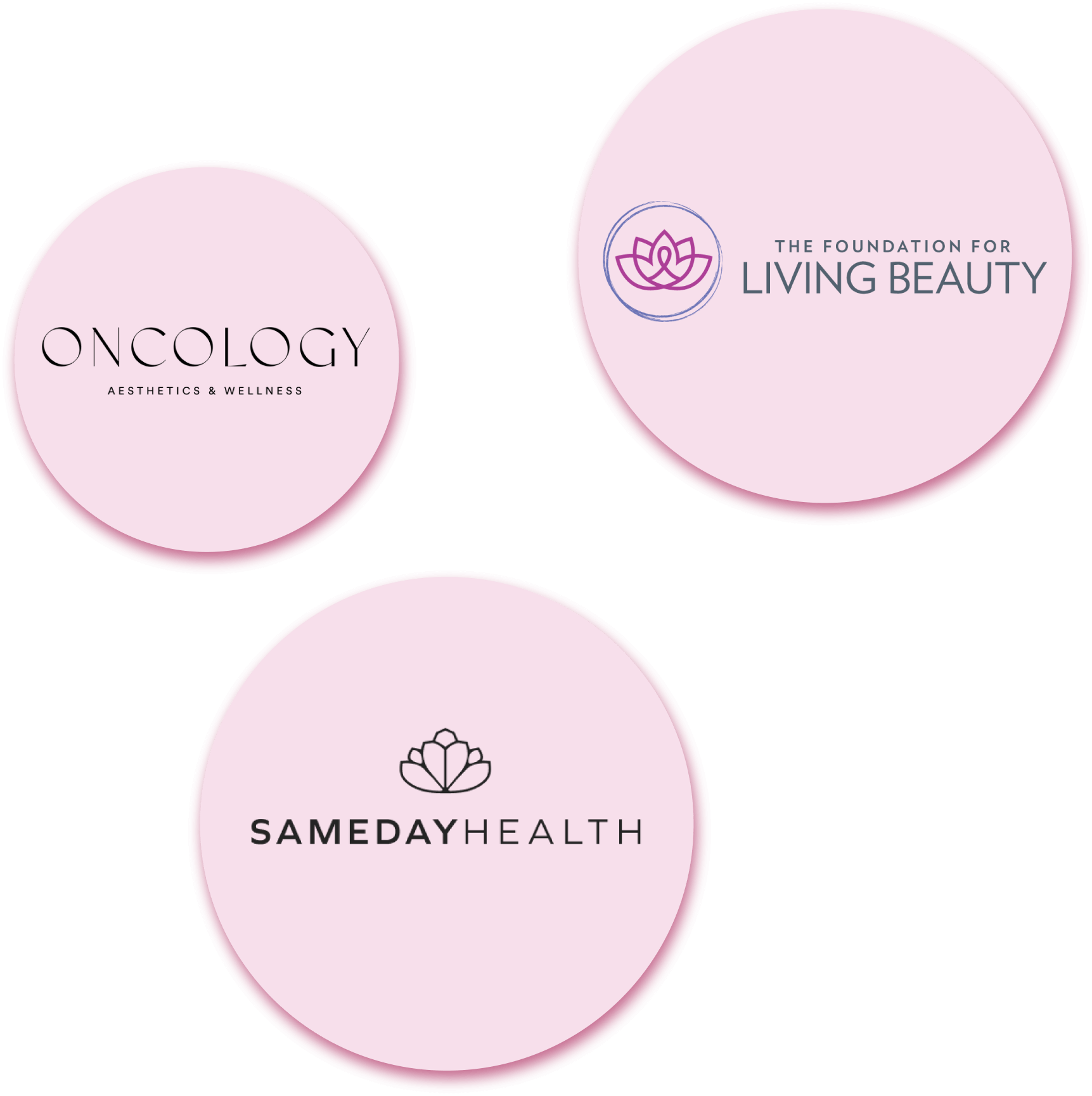 AESTHETICS & WELLNESS WITH OAW
1PM PST
10|28|2023
Join us for a fun afternoon workshop where our hair and skin specialists discuss all the tips and tricks to keeping your hair and skin healthy during and post-chemotherapy. Our specialists will discuss product recommendations, an array of treatment options, answer questions and we will build our own organic, clean & vegan face masks!
Adding an extra layer of excitement, Sameday Health, a local health & wellness center will eb offering complimentary IV drips for Immunity, Hydration, Plenish & a beauty boost!
special-content
DEBORAH MCDOWELL | HAIR SPECIALIST
Deborah founded Hair With a Cause - Oncology Aesthetics and Wellness in 2015, after being inspired by women who were struggling with the side affects of hair loss after chemotherapy.

With over 15 years of experience she consider myself an expert in improving self image post chemotherapy. Customizing Pre & Post Chemotherapy Hair Restorative Solutions that has expediated the hair growth process.
RAM-PRAKASH KHALSA (RPK) | MEDICAL AESTHETICIAN
Ram Prakash Khalsa has been a practicing holistic aesthetician since 1976, and prides herself on her ever-evolving methods of treating the skin. Ram Prakash uses a naturopathic approach to skin care integrated with a western understanding of dermatology.
Hydration, Plenish & a beauty boost!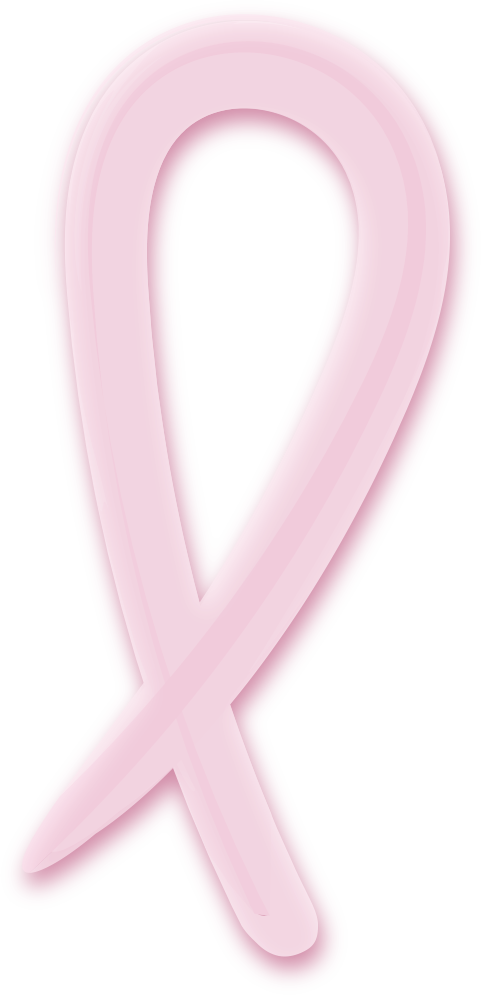 Donations
HAIR DONATIONS THAT WEAVE STORIES OF HOPE
Hair With A Cause is known for extending a helping hand to those in need. This October, join us in donating hair to create wigs for women who have lost theirs due to chemotherapy. Your hair donation not only signifies support but also symbolizes the strength that binds us all together.
Donate
Partner